Identity Preserved Non-GMO Food Grade Soybeans
Unity Seed has been a processor of IP Non-GMO Food Grade Soybeans for eighteen years. We pride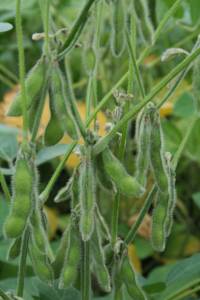 ourselves on our commitment to not only quality, but the value added benefits we can provide to our producers throughout the Tri-State region. Premiums have increased steadily over the years as fewer acres have been planted to Non-GMO products. The time has never been better to be a Non-GMO soybean producer and we would like to discuss the opportunities you may have by working with us.
Currently we have a need for 2013 Non-GMO soybeans as well as producers for 2014 crop Non-GMO soybeans. Please contact us for product and premium information.
Here is a list of some of the many websites that have been created for the benefit of the specialty soybean farmers.